Entertainment
Rajesh Khanna was originally supposed to star opposite Zeenat Aman in 'Satyam Shivam Sundaram' and not Shashi Kapoor – Exclusive! | Hindi Movie News
If
Raj Kapoor
had his way, it wouldn't have been his younger brother
Shashi Kapoor
but
Rajesh Khanna
who would have played the male lead in his home production 'Satyam Shivam
Sundaram
' opposite
Zeenat Aman
. Well, Raj Kapoor had finalized the modalities with Rajesh Khanna who had loved the role. What happened behind the scenes is another interesting story which ETimes is today going to tell you about. Like always, we have the exclusive details.
Raj Kapoor was very fond of Rajesh Khanna as an actor and asked him if he would like to come on board of 'Satyam Shivam Sundaram'. Kakaji (as Rajesh Khanna) was fondly called and agreed soon enough. But Team 'Satyam Shivam Sundaram' was not in favour of casting Rajesh Khanna. They told Raj Kapoor to cast Shashi Kapoor instead.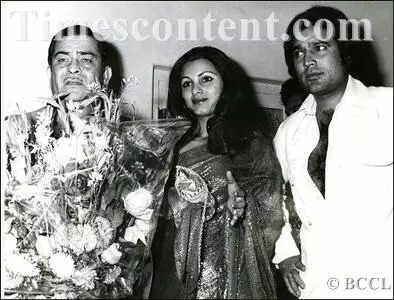 Next, Raj Kapoor broke this news to Rajesh Khanna on his birthday, which falls on December 29 (today also is December 29). Rajesh Khanna told him not to worry.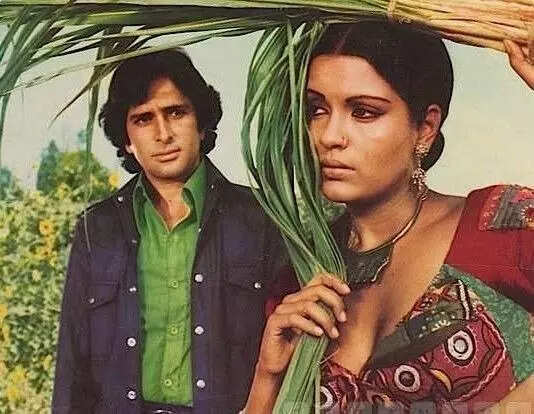 Destiny is funny and many years later, Rishi Kapoor approached Rajesh Khanna to play Akshaye Khanna's father in his directorial 'Aa Ab Laut Chalein'. Rajesh Khanna signed the role and sometime after he had confirmed his availability on the film, he told his dear friend Bhupesh Raseen 'Aaj neele aankhon wale (he meant, Raj Kapoor) jab yeh dekh rahe honge (from heaven), toh woh zaroor muskura rahe honge'!
When contacted, Bhupesh Raseen confirmed the story.